Basic Wound Care Steps.
Here's What You Should Do.
If you get any wound you should perform some basic wound care steps... But what are they?
On this page you will learn:
What to do when you get a wound.
When to seek medical aid.
How you should treat it your wound.
Why wound care is important.
If NPWT Can Heal Your Wound Faster.
Click Each Section Below To See The Basic Wound Care Steps.
Negative Pressure Wound Therapy (NPWT) For Faster Wound Healing.
Efficient. Smart. Medicine.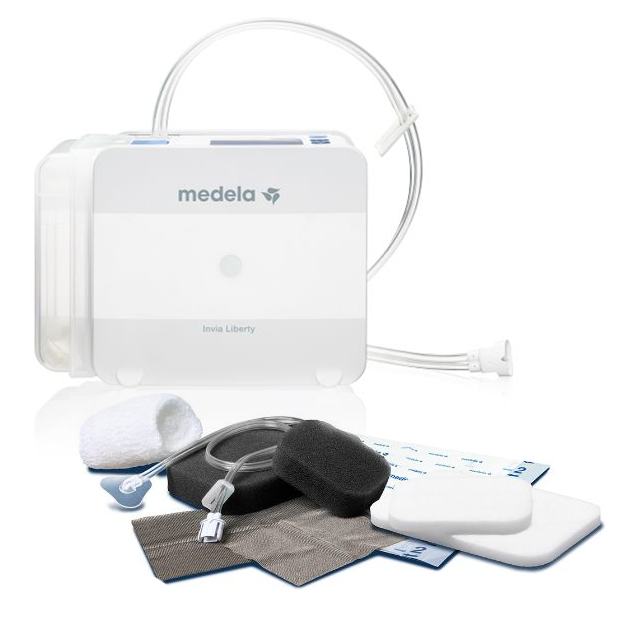 Many different wounds can be healed at home by simply taking care of them properly.
But what about those wounds that never heal?
It's been found that Negative Pressure Wound Therapy is a great basic wound care step for wounds that are harder to heal.
Wound VACs are great for these hard healing wounds because they lessen the chance of infection, while promoting blood flow to the wound.
Also, because wounds heal faster you will use less dressings, and fewer nurse hours...
Therefore SNF's, and LTACH's love using negative pressure wound therapy for wounds that don't heal like they should.
NWPT Has Been Clinically Proven To Help These Wounds Heal:
Have Questions? Contact Us.
Because We Would Love To Help You.